Aubergines
(Solanum melongena)
AUBERGINE (diminutive of Fr. auberge, a variant of alberge, a kind of peach), or Egg Plant, a tender annual widely cultivated in the warmer parts of the earth, for the sake of its fruits, which are eaten as a vegetable.
The seed should be sown early in February in a warm pit, where the plants are grown in well-manured soil. Liquid manure should be given occasionally while
the fruit is swelling; about four fruits are sufficient for one plant.
Most commonly purple, the spongy, absorbent fruit is used in various cuisines. Botanically classified as a berry, the fruit contains numerous small, soft, edible seeds that taste bitter because they contain or are covered in nicotinoid alkaloids, like the related tobacco.
Different cultivars of the plant produce fruitsof different size, shape, and color, though typically purple.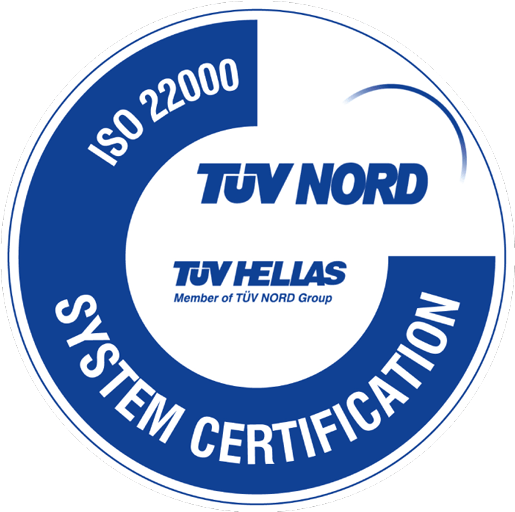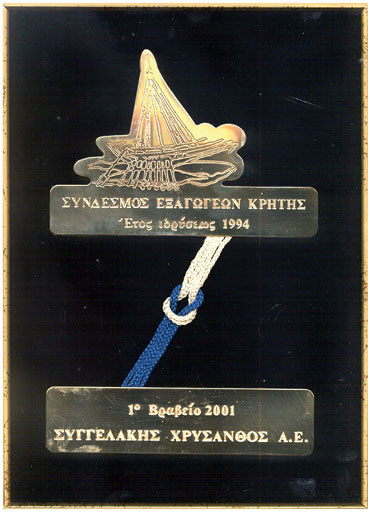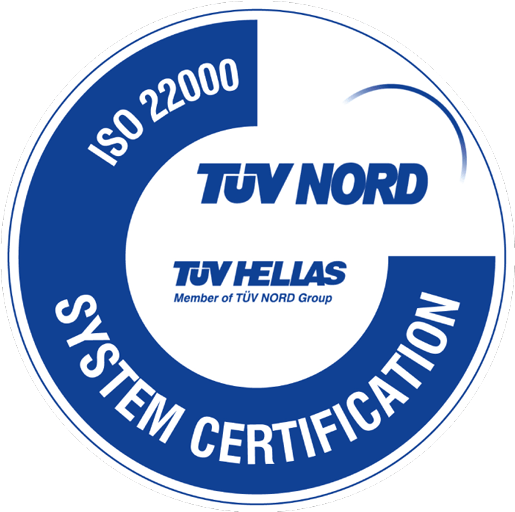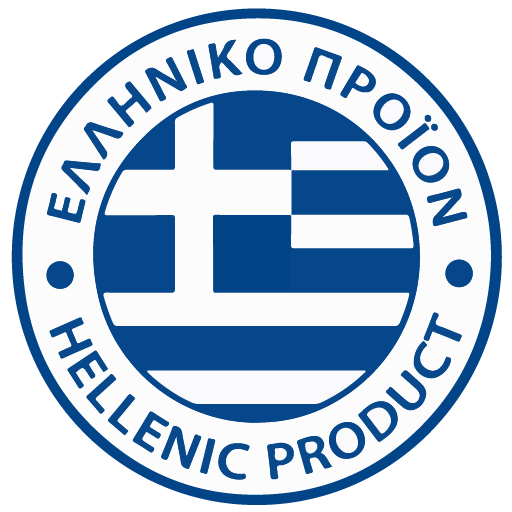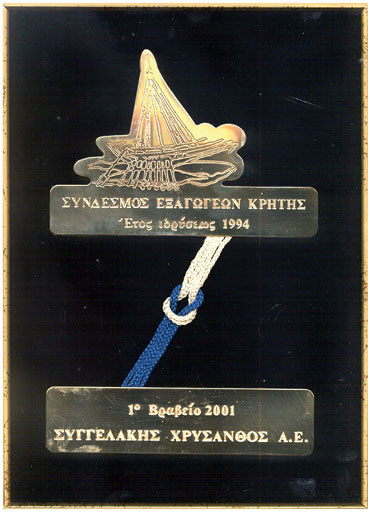 Contact Us
CSSA-CHRYSANTHOS SYNGELAKIS S.A.
Address: Gra Lygia, Ierapetra, Lasithi Crete, Greece
Telephone: +30 28420 24231
Email: info@cssa.gr