Cretan agricultural products, such as cucumbers, zucchini, eggplants, peppers, tomatoes and others, are produced in the fertile plains of the island, where the temperature is always sweet and the climate mild – ideal conditions for growing fruits and vegetables.
Our company cultivates cucumbers, pepper varieties, tomatoes and cherry tomatoes as well as watermelons.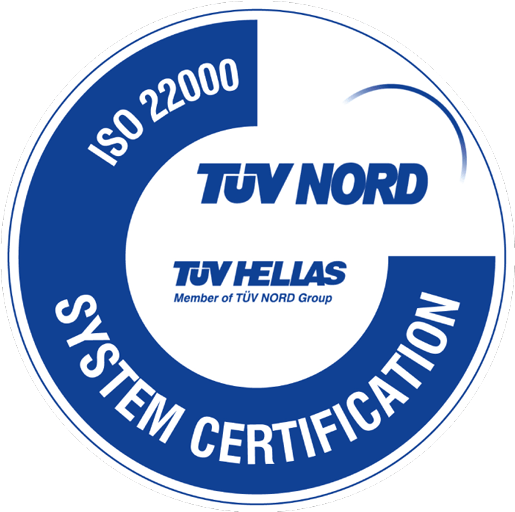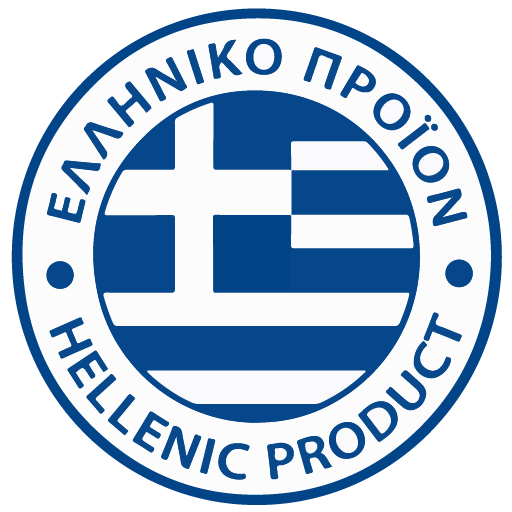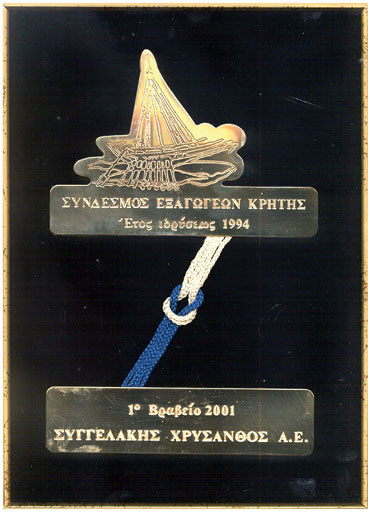 Contact Us
CSSA-CHRYSANTHOS SYNGELAKIS S.A.
Address: Gra Lygia, Ierapetra, Lasithi Crete, Greece
Telephone: +30 28420 24231
Email: info@cssa.gr